Corporate Gifts and Awards
In addition to our range tableware and giftware we offer exclusive bespoke designs to cater for corporate gift and presentation requirements.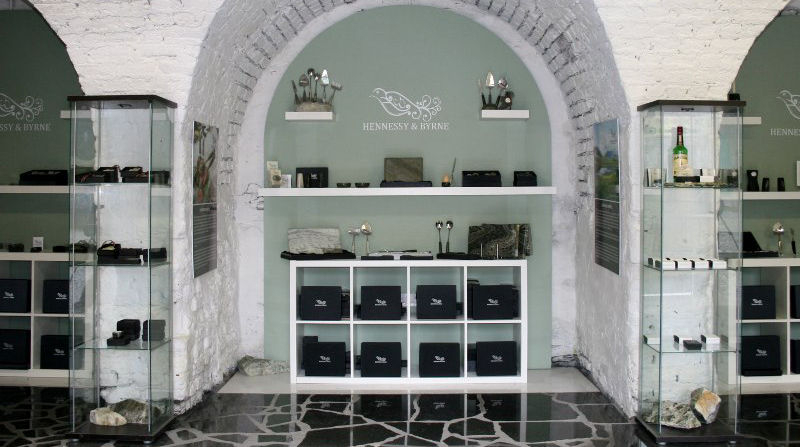 We strive to create elegant awards, handcrafted from authentic natural materials that are tailored to and reflect the needs of our many clients. Our work is always finished and presented to the highest standard, and we always meet our agreed deadlines
If you wish to discuss a new award please Contact us with your requirements and we will create a design proposal specific to your needs.
We look forward to hearing from you.